Canton Fair 2018 Spring
Deluxtrade s.r.o. and Enterprise Europe Network invites you to the biggest and world´s leading import-export fair in China Canton Fair 2018 / Spring (China Import and Export Fair). The 123th Canton Fair offers an incredible number of opportunities for exploring news and current business trends.
Canton Fair has a 60 year tradition. In Canton Fair there are exposed more than 150,000 products on total exhibition area of 1.2 million meters square, number of visitors is around 200,000 people from 210 countries and regions in the world. The Canton Fair is under the auspices of the Ministry of Commerce of the People's Republic of China and the government of the Chinese province of Guangdong. In April 2015 the turnover of the fair was around $ 31 billion.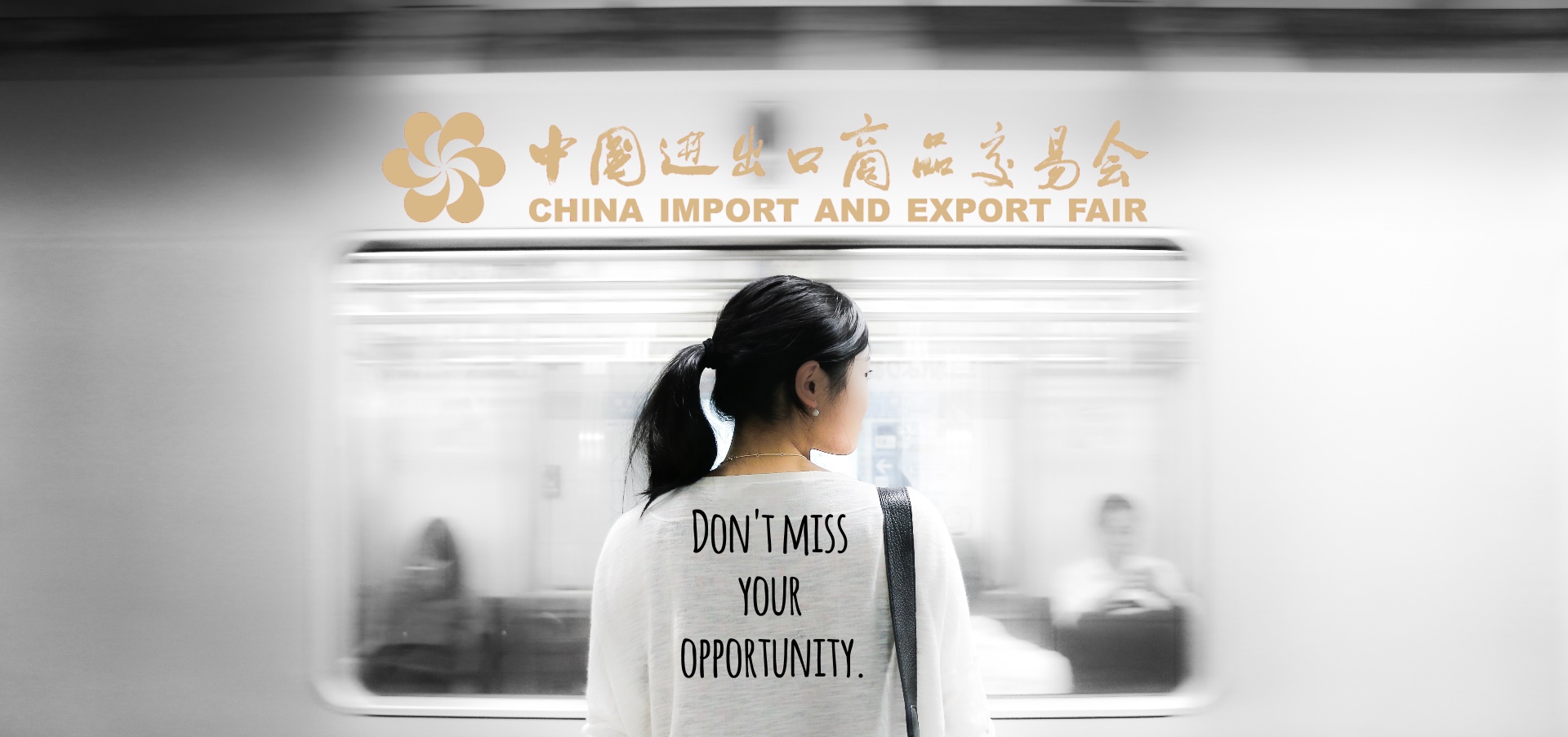 Phase 1: April 15-19, 2018
Electronics & Household Electrical Appliances
Lighting Equipment
Vehicles & Spare Parts
Machinery
Hardware & Tools
Building Materials
Chemical Products
Energy Resources
International Pavilion
Phase 2: April 23-27, 2018
Consumer Goods
Gifts
Home Decorations
Phase 3: May 1-5, 2018


Textiles & Garments
Shoes
Office Supplies, Cases & Bags,
and Recreation Products
Medicines, Medical Devices and Health Products
Food
International Pavilion
Guangzhou (Canton) is the city where the Canton Fair takes place and it is the capital and subprovince city of Guangdong Province in Southern China. The metropolitan area of the city has nearly 15 million inhabitants. It is the most populous city in the province and the fifth most populous city in China.